New issue of Rivershed Stories is out!
Rivershed Stories is our monthly newsletter that highlights news, events and opportunities within the Fraser Watershed.
It is full of content provided by YOU, and we can't thank you enough for sharing! Please feel free to send us news, events and opportunities that you would like to see promoted throughout the watershed.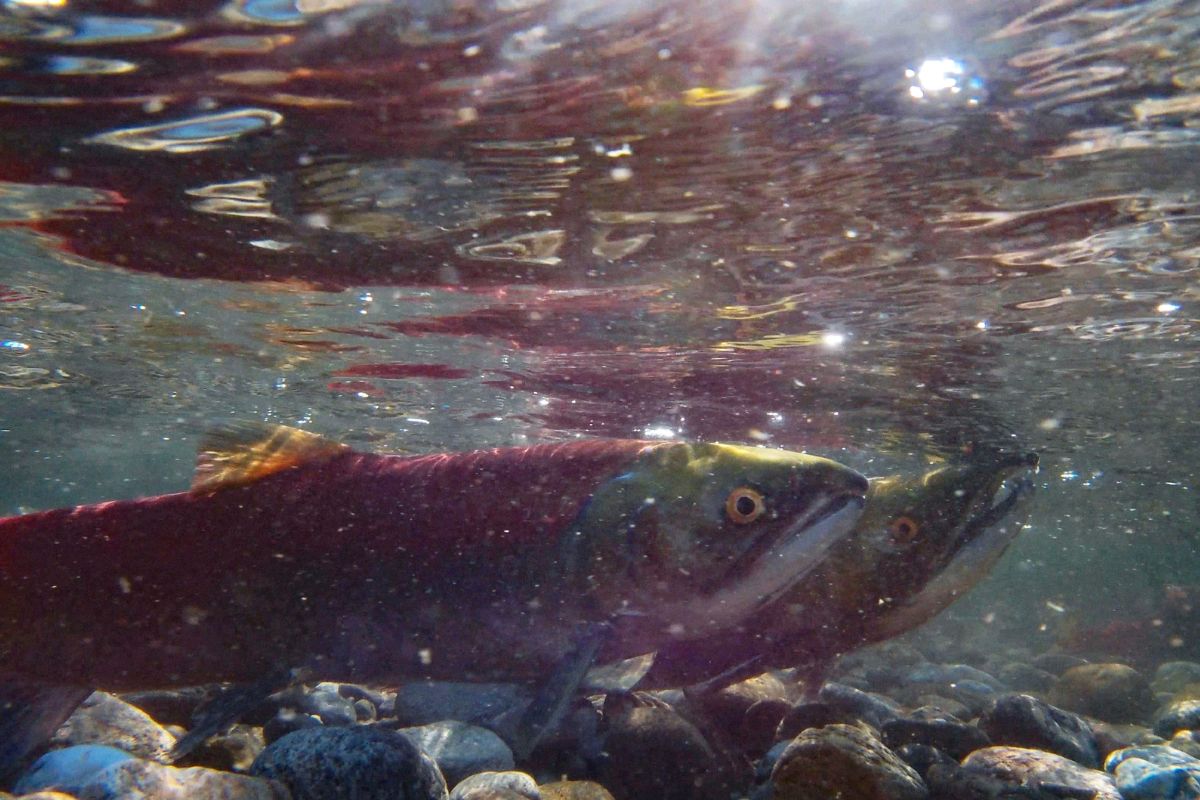 May 25 issue: BC Wild Salmon
BC Wild Salmon Day is a day specifically set aside to acknowledge the vital role wild salmon play in BC's ecosystems, cultures and economies…see a PDF of the full newsletter.
Get Rivershed Stories delivered your inbox, you can unsubscribe any time! Subscribe here.