Dunster Community Dinner
Sunday, August 5th
7:00 to 9:00 pm
Dunster Community Hall
Dunster Station Road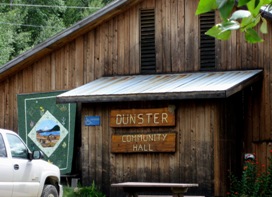 — 7:00 pm – Welcome —
7:30 pm* – Dinner
— 8:30 pm* – Dessert and discussion —
*Subject to change, depending on when paddlers land.
To reduce waste, please bring your own plate, bowl, utensils and cup.
Registration is required, entrance is by donation ($10 suggested amount per person). 
The deadline for registration is August 2nd.